The future is bright for Abbott House, with more resources, opportunities, and youth served with every passing day. We're in the business of transforming lives in the work we do – a concerted effort that has the proven potential to nurture, enrich, and enlighten the well-being of our youth.
Abbott House alums continually go on to do amazing things in the world after they transition from our care – equipped with the tools, resources, and support system they need to overcome the burden of their past and the many challenges they have faced. These are past alums who have faced abuse, neglect, trauma, and more, but have found the courage and tenacity within themselves to break through the adversity they have faced to create a better tomorrow.
To say we are proud to see alums succeed is an understatement, and always reminds us that our actions truly make a difference in the lives of others.
The Future of Abbott House
Recognizing the role we play in helping our youth develop the skills they need to succeed and help others, Abbott House aims to further the reach of our work to serve more and more youth as time passes. Our work is never done and never will be – there will always be children in need, looking for a light at the end of the tunnel. We hope to be that light for as many people as we can possibly be. With such an ambitious, and open-ended vision for the road ahead, we look forward the many success stories of tomorrow – stories of those who have overcome the unimaginable, found resilience in their Abbott House support system, and gone on to be champions of tomorrow.
To continue accelerating the rate at which we evolve to meet the pressing needs of youth across the state of South Dakota, and beyond, Abbott House relies on the support of government funding, grants, and kind financial/material gifts from those who unequivocally believe that all young people deserve a fair chance to achieve, dream, and succeed. Whether it's teaching our youth new skills, funding hygiene supplies for our youth, or providing funding to help us grow our base of therapeutic foster homes, every ounce of support we receive has a direct impact on those currently in our care and those we will serve in the many years to come.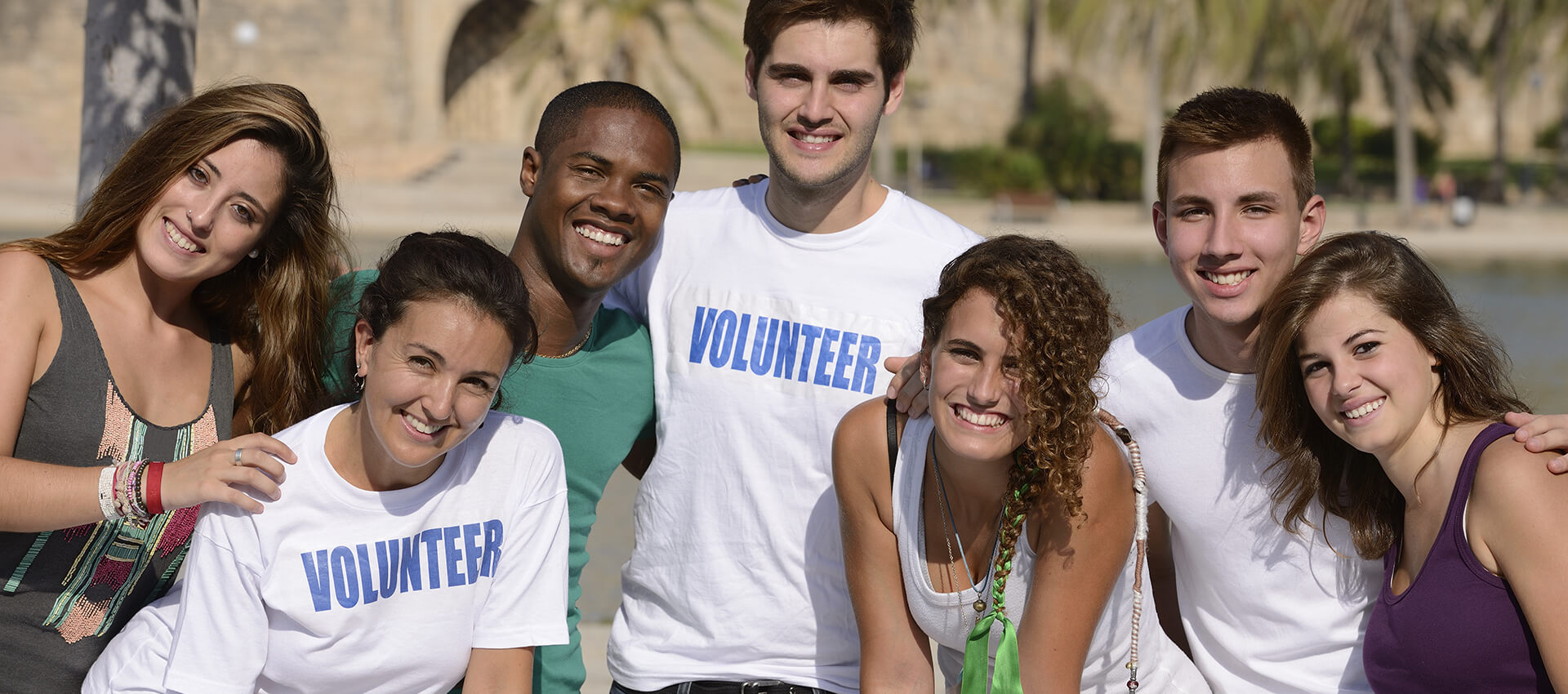 Are You a Champion For Youth? Support Our Work Today!
Show your support for Abbott House and, more importantly, the greater success of those we serve by getting involved in our work. From volunteering your time to supporting Abbott House with a financial contribution or support of our Abbott Motorcycle Rebuild Raffle, we hope you'll join us on our court of champions.