FREE ESTATE PLANNING SEMINAR
Everyone needs a plan, No matter your income or situation!
ESTATE PLANNING BASICS
September 19, 2023— 4:30—6:00
Western Dakota Technical College, - Dakota Lecture Hall
800 Mickelson Drive, Rapid City 57703
Learn the basics of what every family should do to protect your home, retirement and children, and pass on a legacy you've spent a lifetime trying to build. Through real-life stories and easy to understand legal principles this workshop will focus on a number of estate planning topics such as: Financial Power of Attorney, Healthcare Power of Attorney, Last Will and Testament, Legacy Trusts, Irrevocable Trusts, Revocable Trusts, and more. Attendees will receive materials that can be used in their own individual and/or family estate planning.
You will learn how to…
Name a guardian for a minor child or grandchild
Avoid a long and expensive court process known as probate
Make sure the money you leave behind would be immediately and privately available to your family
Protect your spouse and children's inheritance from creditors, predators, future divorces, and lawsuits
Make your medical wishes known and ensure they are honored
Leave behind far more than just money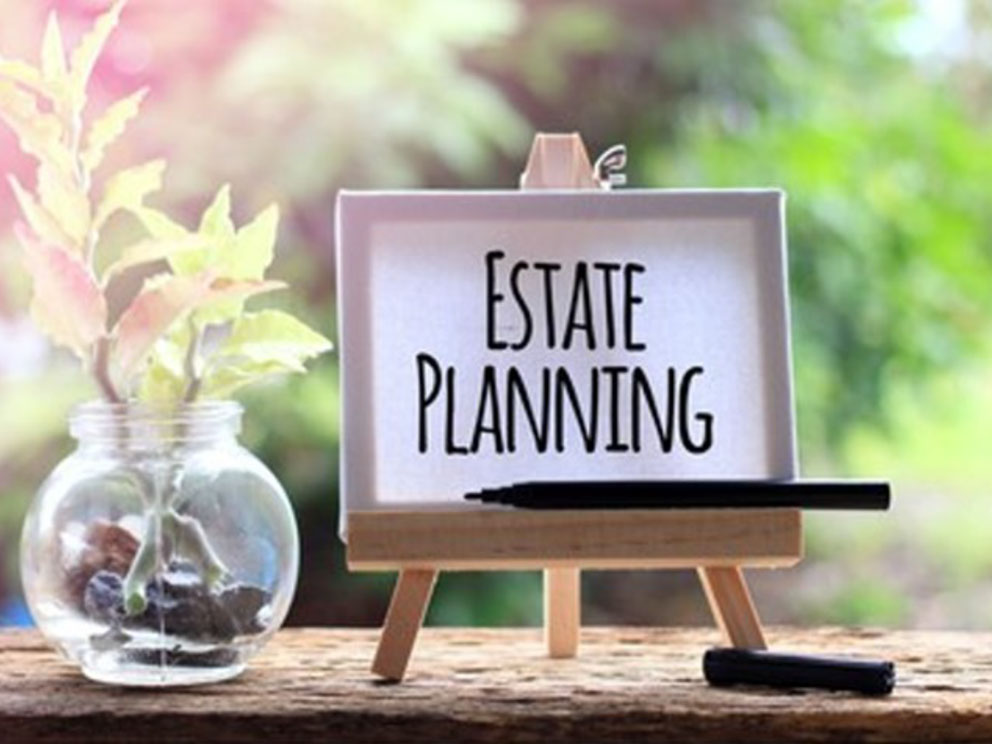 Presented by South Dakota Community Foundation in partnership with Western Dakota Technical College and Abbott House
McLean Thompson Kerver is an attorney with Lynn Jackson Attorneys and specializes in estate planning, wealth transfer planning, estate administration (probate) and trust administration, and guardianships and conservatorships.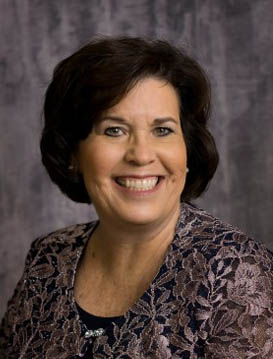 Beth Massa serves as the Director for Foundation Relations for South Dakota Community Foundation. Beth works closely with donors and nonprofit partners in western South Dakota.
Beth-Anne Ferley is the Assistant Development Director for Abbott House focusing on the West River area. Beth-Anne's emphases is on donor relations, gift solicitations, stewardship, and awareness of the Abbott House.
Nora Leinen is the Foundation Director for the WDT Foundation. The Foundation supports Western Dakota Technical College through the funding of scholarships, providing program support, and promoting community advocacy of Technical Education.
Contact Western Dakota Technical College Foundation at 605-718-2436 or Abbott House Beth-Anne Ferley 605-484-7145