Abbott House is beyond grateful to welcome the continued support of generous volunteers and donors who provide resources, learning opportunities, and activities to support our children and life-changing work. Should you be interested in supporting our efforts to offer Abbott House kids with a second chance in life, we encourage you to learn more about the ways you can help.
Volunteer Your Time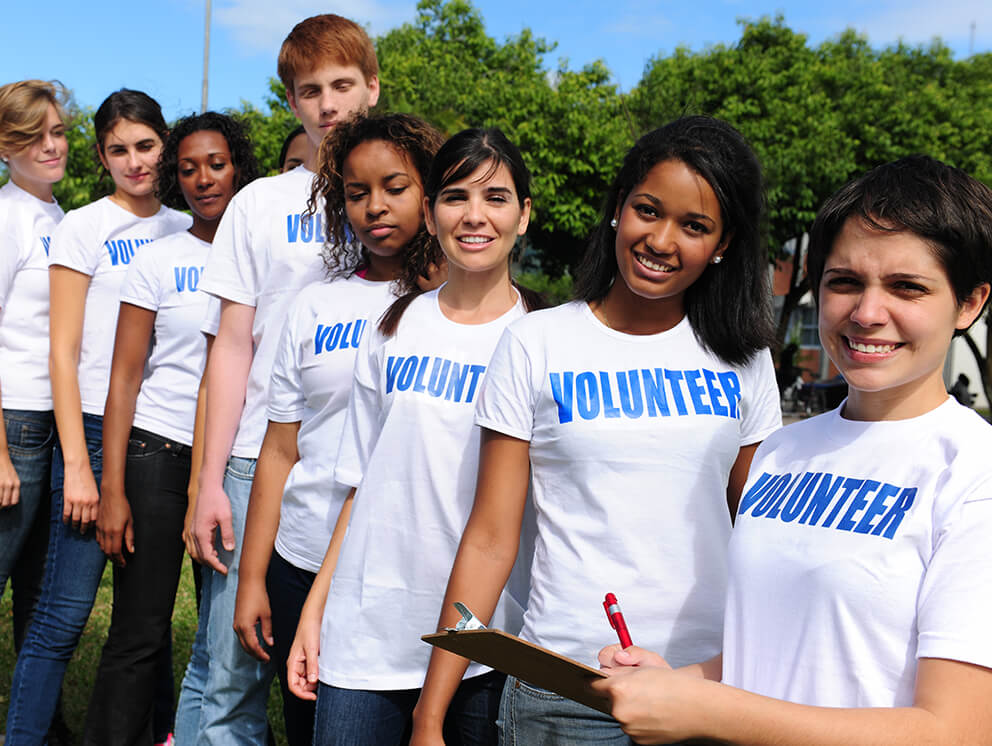 Abbott House is honored to welcome those who would like to support our cause by offering a variety of volunteering opportunities that improve the lives of those we serve. Opportunities include skill-teaching opportunities and more!
Volunteering
Donate to Abbott House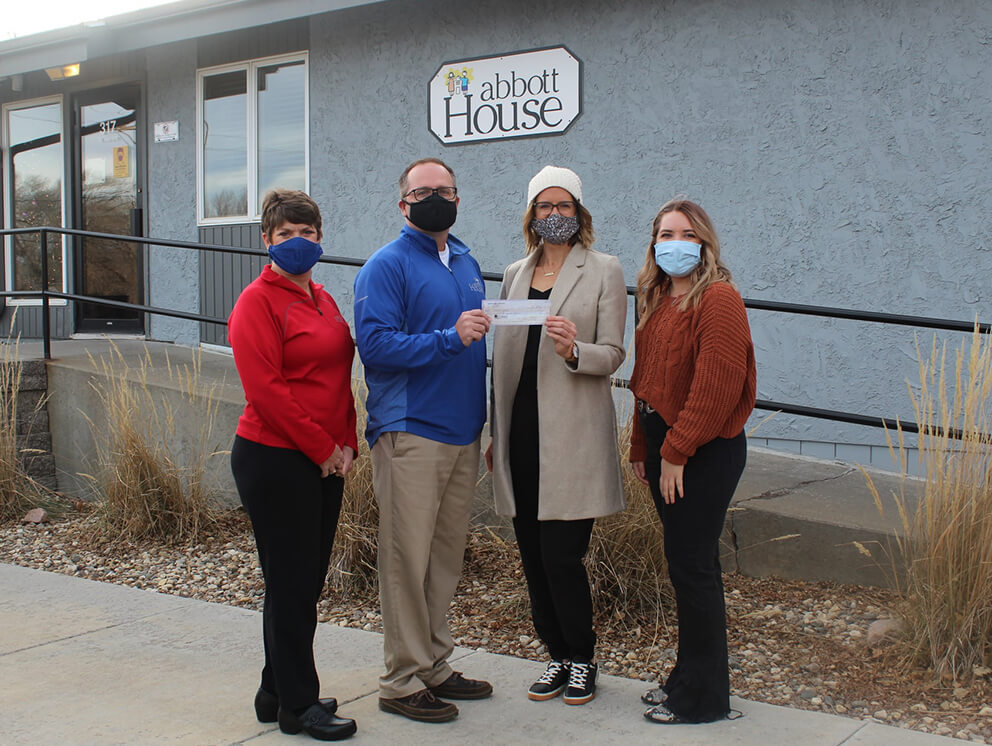 In order to provide world-class support services to our youth and to continue to grow our operations to meet the needs of children in-need, Abbott House relies on the financial support of donors.
Donate Now
Supply Material Donations
Abbott House is continually seeking a variety of material goods that our children need to ensure they have the best experience possible in our care. Many of those we serve transition to our care with only the clothes on our back. Consider support our efforts today with a material donation.
Ongoing Needs
Bridges by Abbott House in Rapid City has welcomed the return of the Build Abbott Motorcycle Rebuild in 2021, by engaging Abbott House youth in our foster homes to take part in rebuilding a 2013 Harley Davidson Road King. Show your support for Abbott House by purchasing a raffle ticket today (limited to 750 tickets).
Your Contribution in Action
No matter how you choose to support Abbott House, know that your efforts will help improve the lives of youth in care today and those who we will welcome in the future. Every bit of support helps.
Looking for other opportunities to show your support for Abbott House?
Please reach out to Virginia by calling 605-996-2486 ext. 120
or by filling out our Contact Form.